Free Workout Streaming Services You Can Isolate With at Home
FROM YOGA TO HIIT, IT'S STILL POSSIBLE TO GET A GOOD SWEAT SESSION IN FROM YOUR OWN LIVING ROOM.
---
---
Let's get ready to isolate! The coronavirus pandemic has many gyms closing—either out of precaution or due to local health orders—and has us cyclists practicing social distancing to help mitigate the virus spread. But that doesn't mean working out safely has to stop.
We have all been told to self isolate, as far as possible, to slow the spread of coronavirus. Solo outdoor riding (while keeping an appropriate distance from others and practicing good etiquette) or at home on a trainer (if you have one) is a great way to maintain your miles. It's even possible to get in an effective HIIT workout for stress relief, even if you just use your own body weight. Plus, practicing yoga can help you recover after a ride or help you get your mind right and stretch out after a day of hunching over a screen, whether you're in an office or working from home on your couch.
READ MORE Homebound? Chores Can Make You Strong
It is hard to isolate, to keep motivating yourself to mix up your workouts—or make time for them at all—can be hard. The good news is that many gyms are offering free apps or streaming services during this time that can replace your regular gym routine, and help keep up with your training, or introduce you to a new workout you may not have considered before. From trying a new HIIT session to starting up a yoga practice, these free apps will ensure you get a good at-home workout at a time you might need it most.
1
ALL OUT STUDIO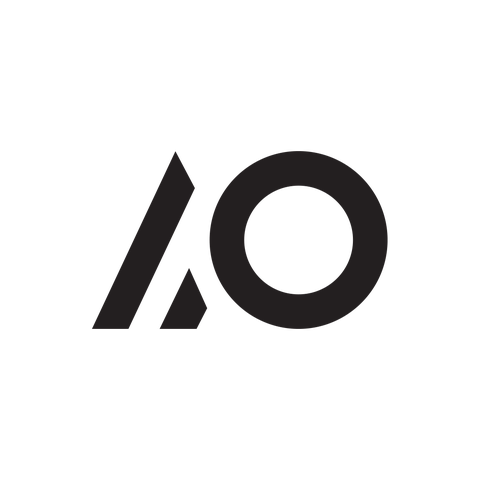 Access over 100 workouts from the world's best fitness trainers. You'll get fully-programmed workouts that will help you achieve your goals. Download here for a free 7-day trial.
2
THE SUFFERFEST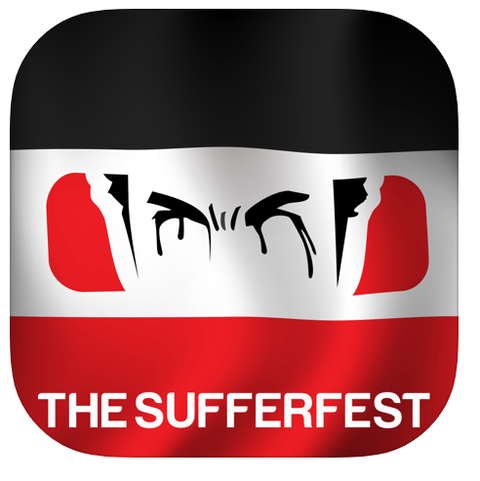 The Sufferfest gives you 11 categories of workouts including climbing, drills, and endurance. You'll also find strength training and yoga geared specifically toward cyclists to help with gains on and off the bike
Access a 14-day free trial here.
3
PELOTON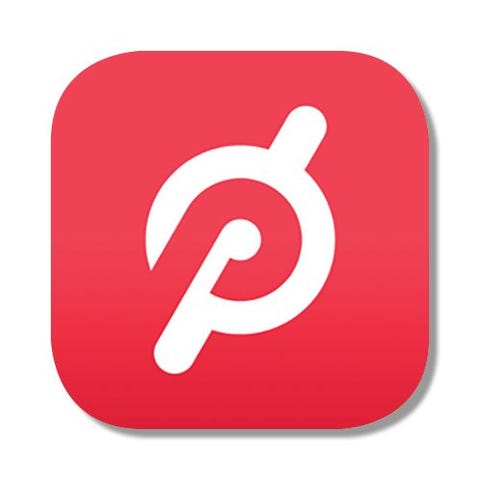 Peloton's digital membership provides access to over 20 live classes a day and thousands of on-demand classes you can do with or without equipment. It includes indoor cycling, running, walking, bootcamp, strength, and outdoor (audio-only) classes—no fancy bike needed.
You can join in on live studio classes, or stream them on-demand, so you won't even feel like you're missing your weekly indoor cycling class. Or, opt for cross-training options to support solo rides. Normally free for 30 days, Peloton is extending the free-trial period for the Peloton App to 90 days during this time.
4
COREPOWER YOGA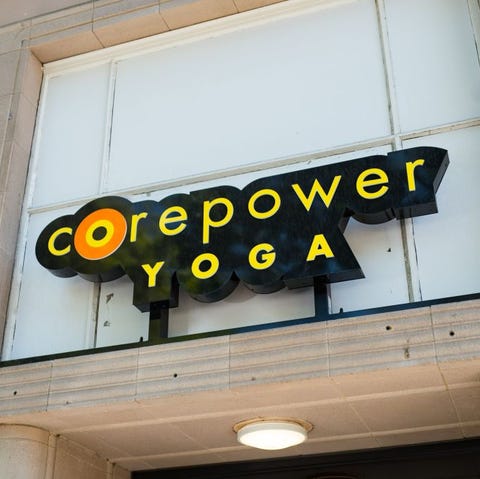 If you're looking for recovery or mobility post-ride, or a way to keep calm in the midst of chaos, CorePower Yoga is offering free streaming through CorePower Yoga On Demand. New classes will be available every week, so you can keep up your practice from home while studios are closed.
5
WORK TRAINING STUDIO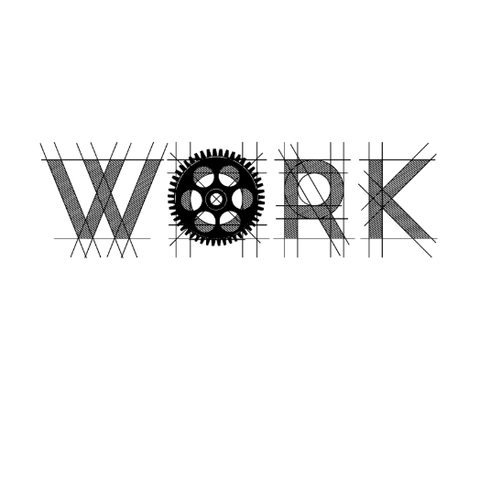 For HIIT workouts, WORK Training Studio's WORK Online app has you covered. The app includes a variety of workouts that target cardio, full-body, lower body, and upper body and features video tutorials of every single move—so you can feel comfortable adding something new to your routine.
Plus, they're all able to be modified for a home gym setup, minimal equipment, or even just your own body weight, depending on what you're working with.
Access the trial here. Be sure to click buy and complete the checkout process—the discount is applied at checkout.
6
GYMPASS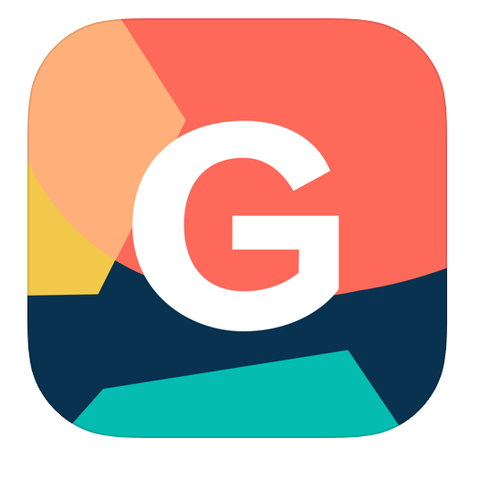 Gympass, a digital wellness resource with thousands of virtual workouts, nutrition programs, and mental health support is offering its resources free for 60 days. You can find workouts from 8fit and NEOU, and guided meditations from Zen, plus more.
7
CYCLECOACH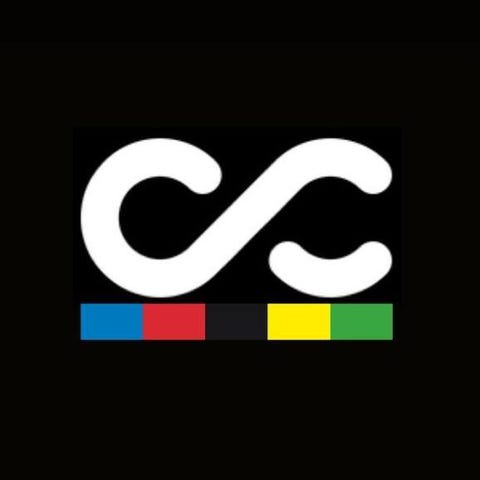 To help everyone stay connected during this time of self-isolation and social distancing, CycleCoach has created a Facebook group for cyclists, triathletes, and endurance athletes to provide health and fitness tips and some training sessions.
READ MORE ON: indoor training isolation social distancing training