Bikepacking, Adventure, Carbon, Bamboo: More from the Sea Otter Classic
OUR TEST TEAM WENT TO THE SEA OTTER CLASSIC TO LOOK FOR COOL TECH, AND TRY TO FIGURE OUT THE DIFFERENCE BETWEEN TOURING AND BIKEPACKING
---
---
With a two-year hiatus since the last Sea Otter Classic, our team felt that there was simply too much to cover from the show in one story. We again picked our highlights from the day of wandering around the booths as well as providing a more in-depth gallery of gear below. Our takeaways from day two are that you can expect 3D printing technology to show up in more and more places within the cycling industry and that touring (Or is it bike packing? Is there a difference?) are very much "in" right now with so many booths filled with bikes designed for multi-day adventures.
SEA OTTER CLASSIC COVERAGE PART 1
---
—Dan Chabanov's Highlights—
Hiplok – D1000: Anti Angle Grinder Bike Lock 
Getting a bike stolen is sure to ruin your day. Getting a bike stolen during an industry-wide bike and part shortage? That might mean being without a bike for quite a while. Hiplok's new angle-grinder-proof lock aims to prevent that from happening. We watched this lock eat a fresh angle grinder blade in what felt like a few seconds with the only damage being to the locks outer rubber coating. Just make sure you don't lose your keys!


Roval – Alpinist Cockpit and Seatpost 


Roval's Alpinist one-piece bar-stem combo and matching seatpost are designed for one thing, saving weight. The cockpit weighs just 255 grams (110mm x 420mm) and the post an equally impressive 136 grams (300mm). The Alpinist set saves 102 grams over using an S-works bar, stem, and seatpost in similar sizes. Just looking at the wall thickness of the Alpinist seatpost next to its Roval Terra counterpart, Roval has removed an incredible amount of material in the quest to shave grams. The bars, while not aero in the traditional sense, do have a very slight inward flare at the drop. This gives riders a slightly narrower and more aerodynamic position while in the drops. The only real drawback is the Roval price tag.
Otso Cycles – Fenrir Stainless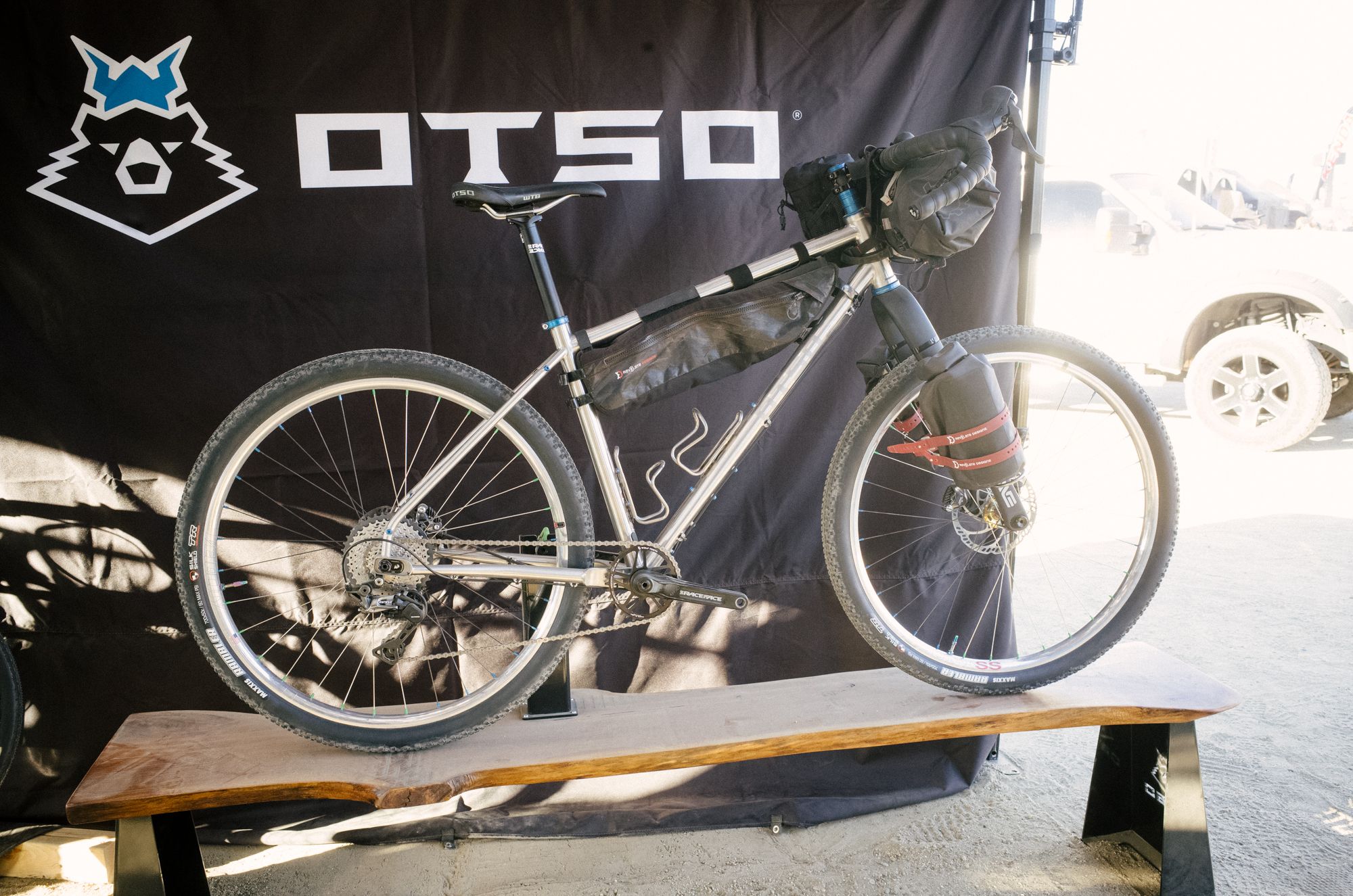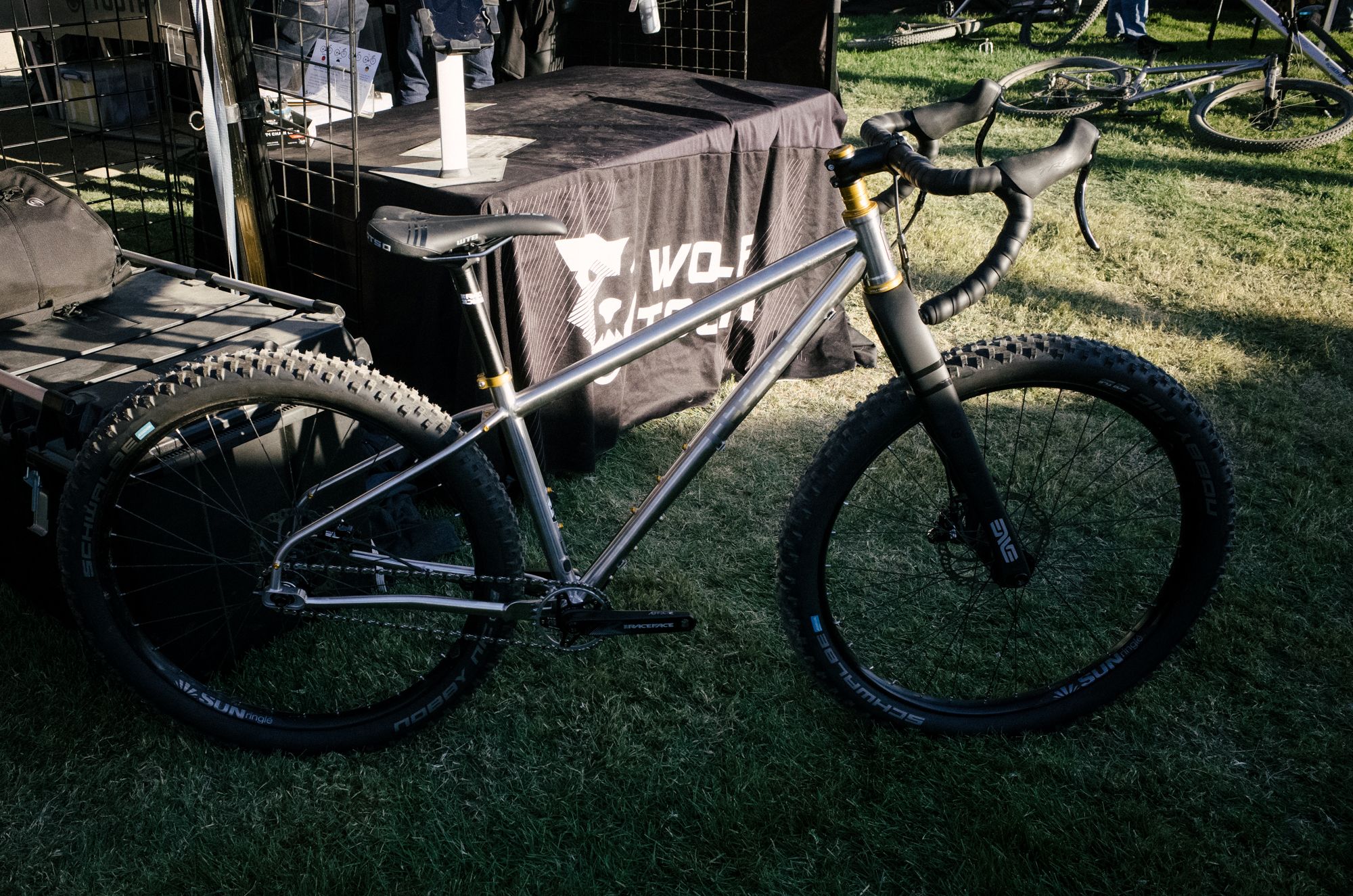 From the folks that brought you Wolf Tooth Components, the Fenrir Stainless Steel frameset is a go-anywhere bike for bikepacking, touring, or just a casual afternoon ride. It's got huge tyre clearance (29" x 2.6″ or 27.5″ x 2.8″) and a plethora of braze-ons for all the gear you might want to carry. It also features a sliding rear dropout to adjust geometry on a geared setup or make the bike easily convertible to a singlespeed. The geometry is suspension corrected, making the Fenrir an extremely versatile frameset that's ready for nearly anything.
---
—Matt Phillips' Highlights—
Onyx – Vesper Hub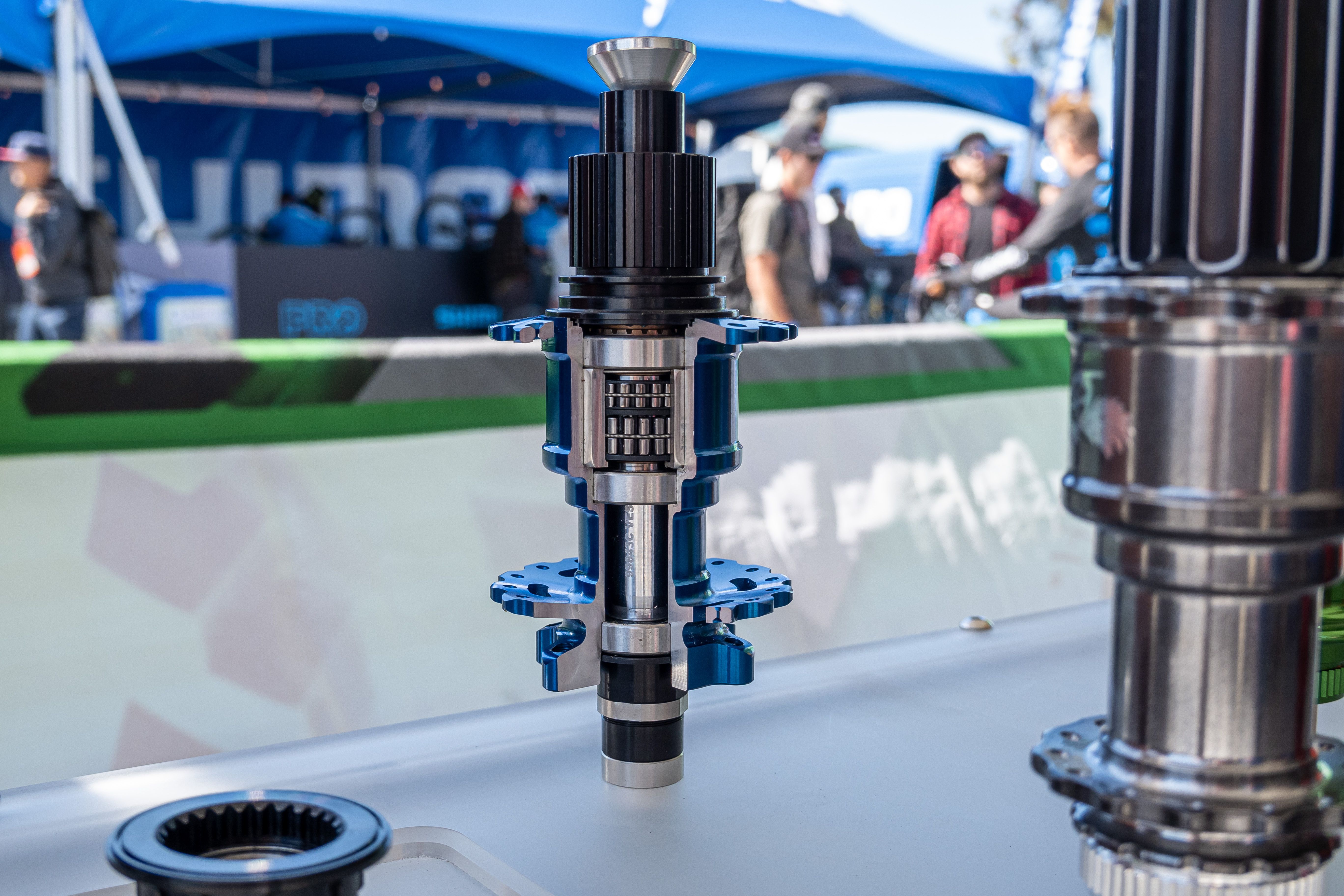 I've seen many attempts at silent rear hubs over the years, and I've ridden a few too like Shimano's LX and Scylence (sadly, never produced for the public), and the True Precision Stealth. Besides the silent joy of swooping nearly silently down the trail, I love the fast engagement of most silent clutch systems. But, silent hubs of the past had their issues and were very heavy. But the USA-made Onyx looks like they cracked the code. Its hubs use a sprag-clutch which can typically handle more torque than the roller clutch used by previous silent hub designs. Claimed weight for a 15x148mm Vesper with Centerlock rotor mount (six bolt also offered) is 371 grams. That's not as light as a DT-Swiss 240 (211g for the same configuration), but it's much lighter than the 500+ gram weight of roller clutch hubs.
Park Tool – MTB-5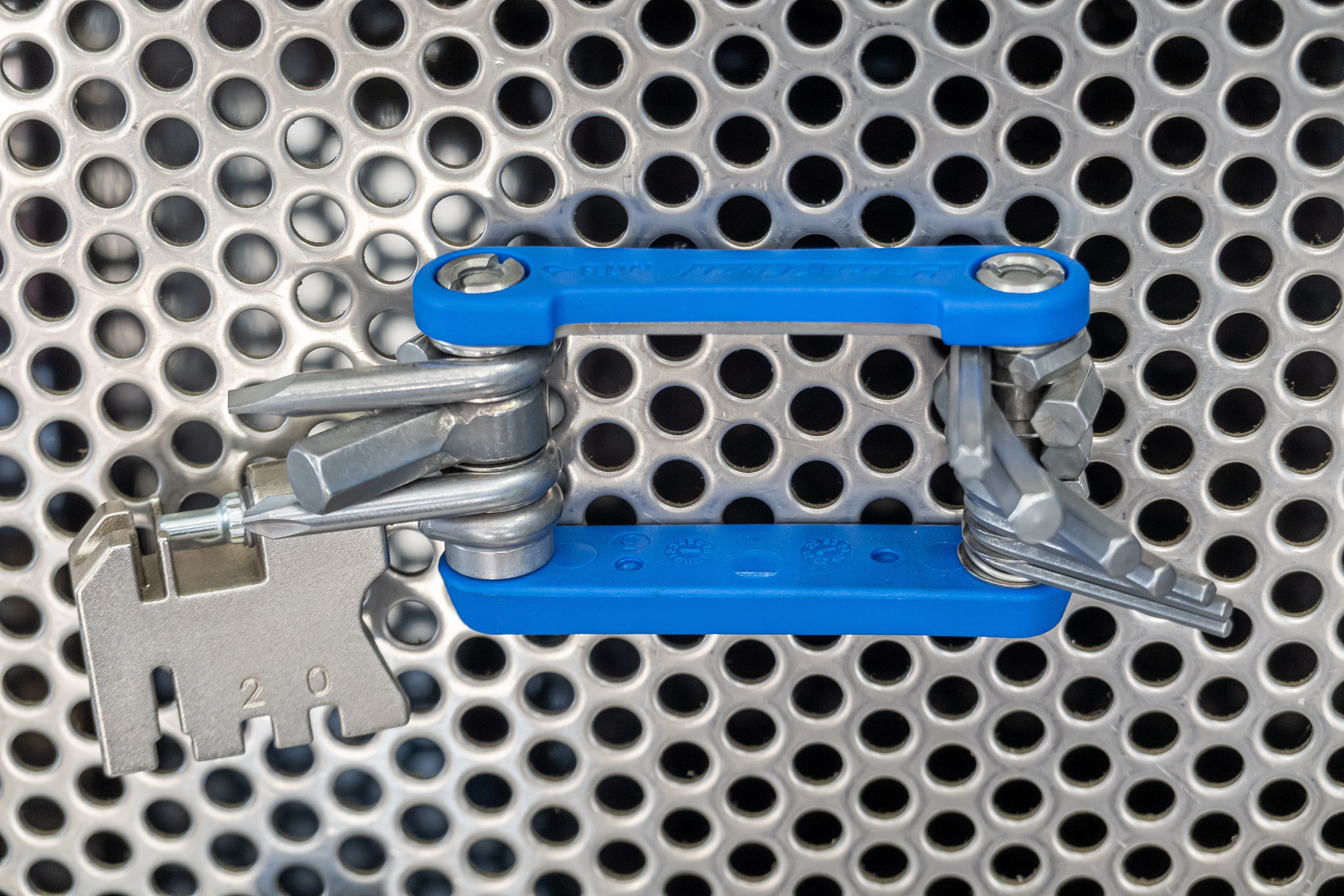 The latest multi-tool from the blue masters is a mountain bike focused, 16-function tool. Many of these functions will also be popular for any riders with disc brake bikes or that use tubeless tyres. It features a disc pad spreader, a rotor truing tool, and a valve core remover. There is also a T25 head, spoke wrenches, and a 12-speed compatible chain tool.
MicroShift – Advent X 
If you're not on the more-gears-are-better train, MicroShift's Advent X mountain-bike drivetrain features modern 1x features in a 10-speed system. The wider chain and greater cog spacing of a 10-speed system is, in theory, stronger and more reliable than a system with more gears in the same space. The Advent X rear derailleur, cassette, and shifter cost just $175 and are compatible with 11- or 12-speed 1x rings, and a standard 10-speed chain. The 11-48 cassette fits on a standard Shimano driver and carries a claimed weight of 425 grams—lighter than a 12-speed Shimano XT or SRAM GX cassette—and the rear derailleur features an adjustable and rebuildable clutch.
---
—Tara Seplavy's Highlights—
Propain – Hugene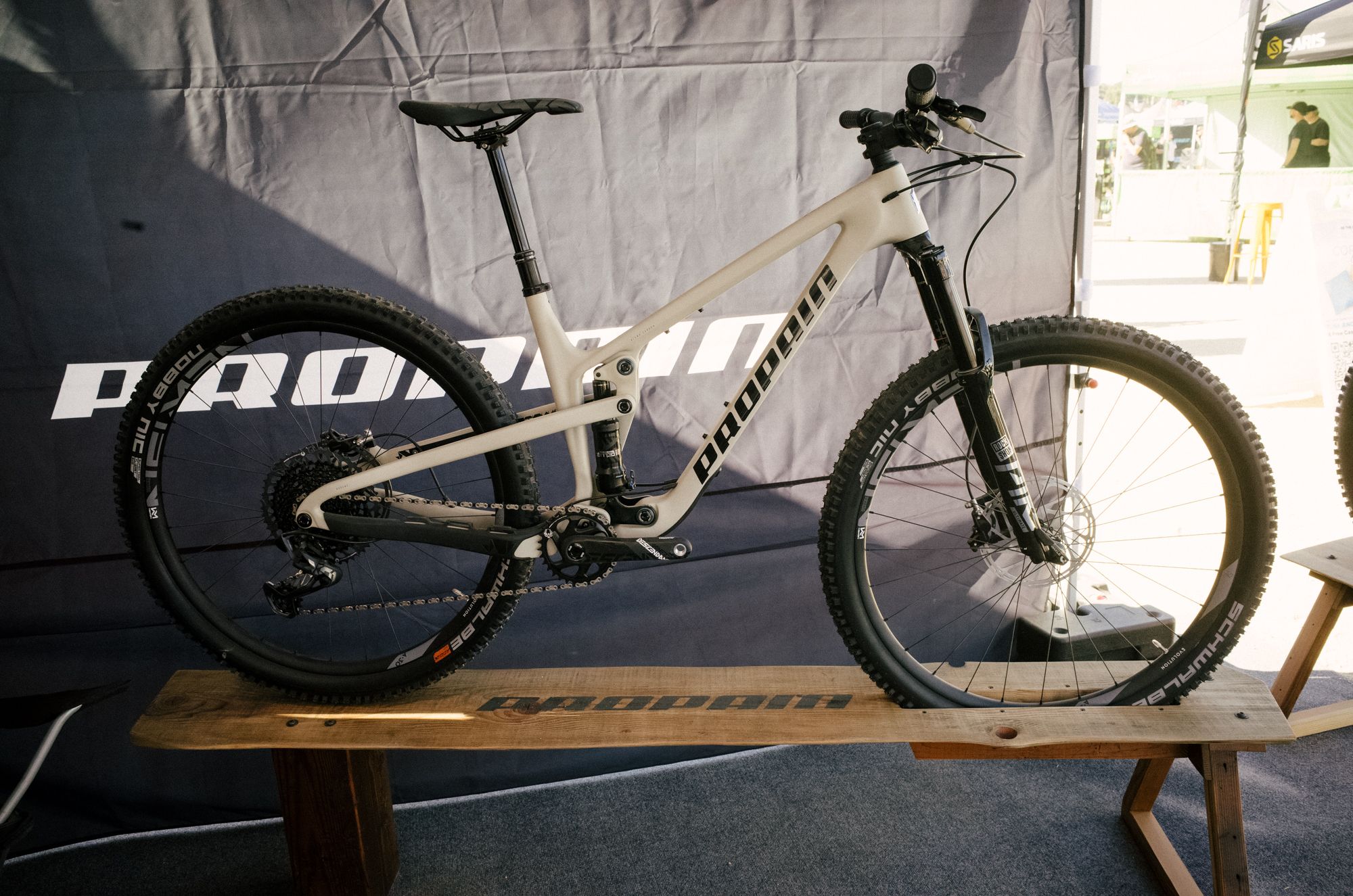 I bumped into Victor Sandrin who is now officially selling Propain (bikes) and Propain accessories (Sixpack components) in the US. The German brand should have an assortment of bikes ready for sale by the end of the month; with more models following by the end of 2021 and into early '22. Featured here is the new Hugene 140mm/150mm travel 29" wheel trail bike.
Fox Racing – Mainframe MIPS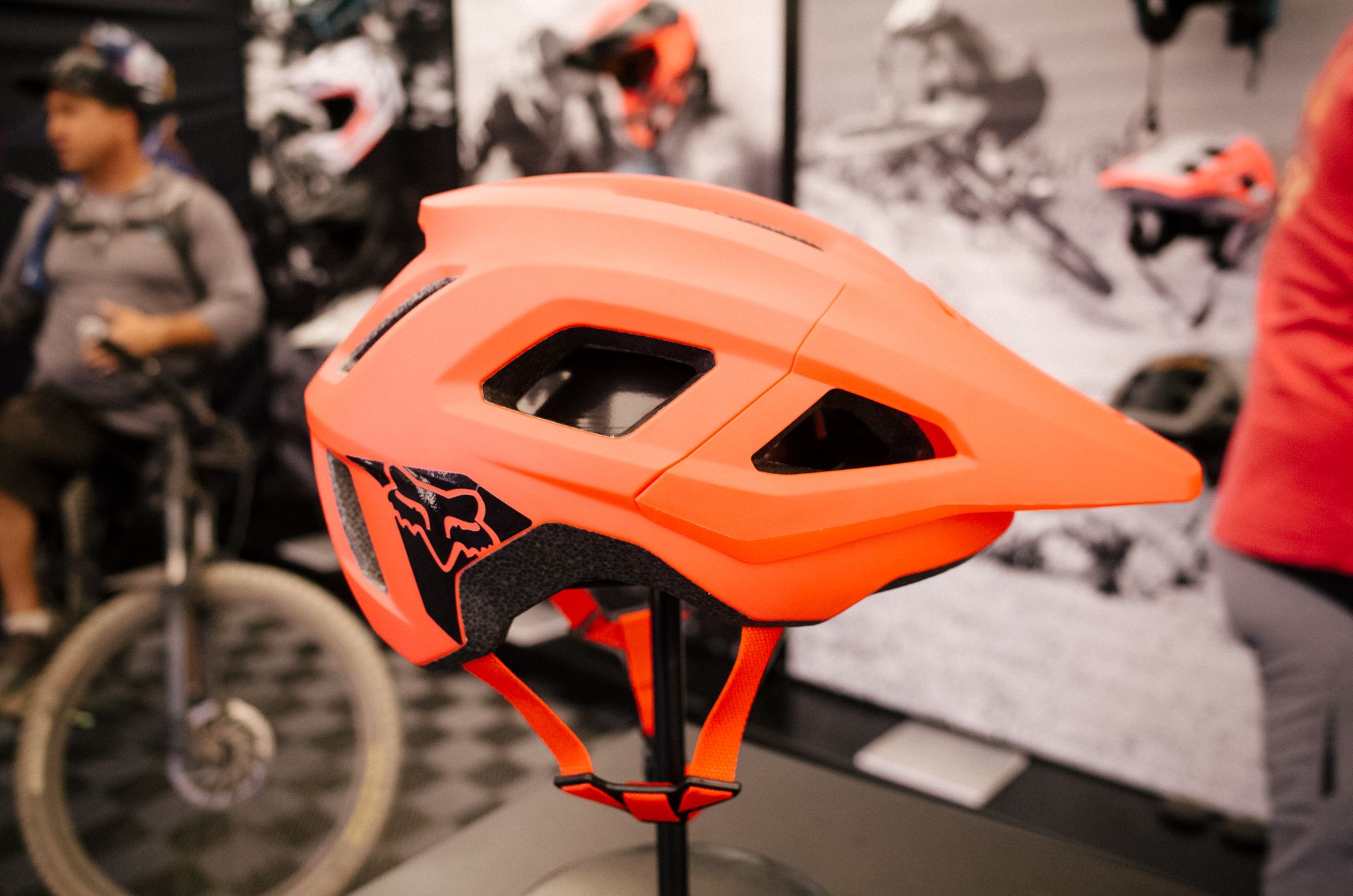 If you're looking for a great deal on a mountain bike helmet, check out this new offering from Fox Racing. The new trail riding-oriented Mainframe lifts styling cues from the pricier Speedframe MIPS helmet while maintaining the MIPS system for added protection in a crash. The Mainframe MIPS is available in black or red in small, medium, and large sizes. They also have a youth size.
WTB – CZRi23 Wheelset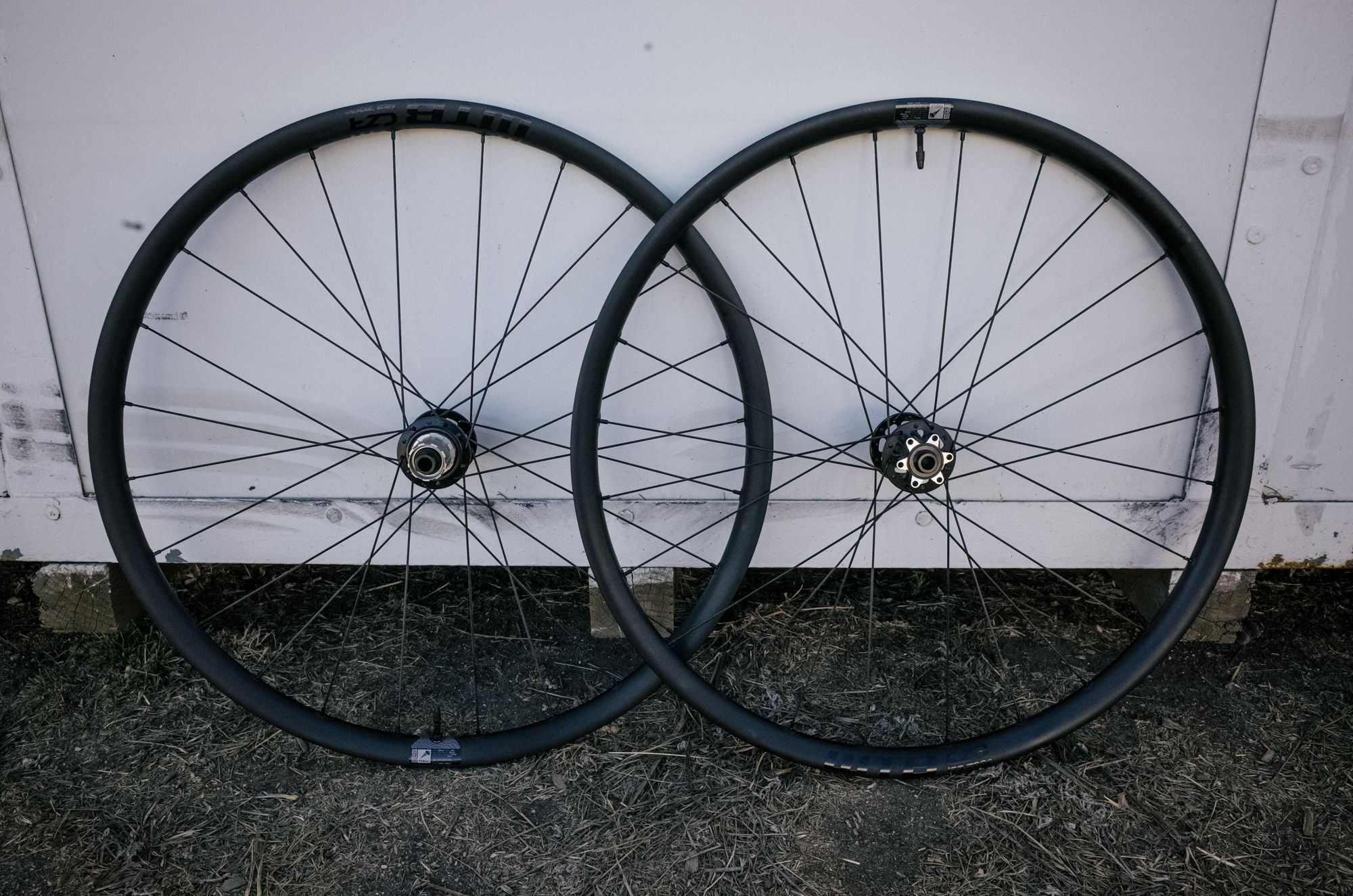 WTB has entered the carbon wheelset game with a competitive new offering for gravel and lightweight XC bikes. At $1,600, these hoops are packed full of practical features and have a beautifully understated look. The 700c wheelset comes in at 1,395g for the centerlock hub version. The CZRi23 wheels use tubeless carbon rims with a 23mm inner width and hooked bead. They also have traditional j-bend spokes, meaning that should you break a spoke you can find a replacement at nearly any bike shop. Oh, and they have a lifetime warranty in the event that you damage a rim while riding.
---
—Even More Sea Otter Classic Gear And Tech—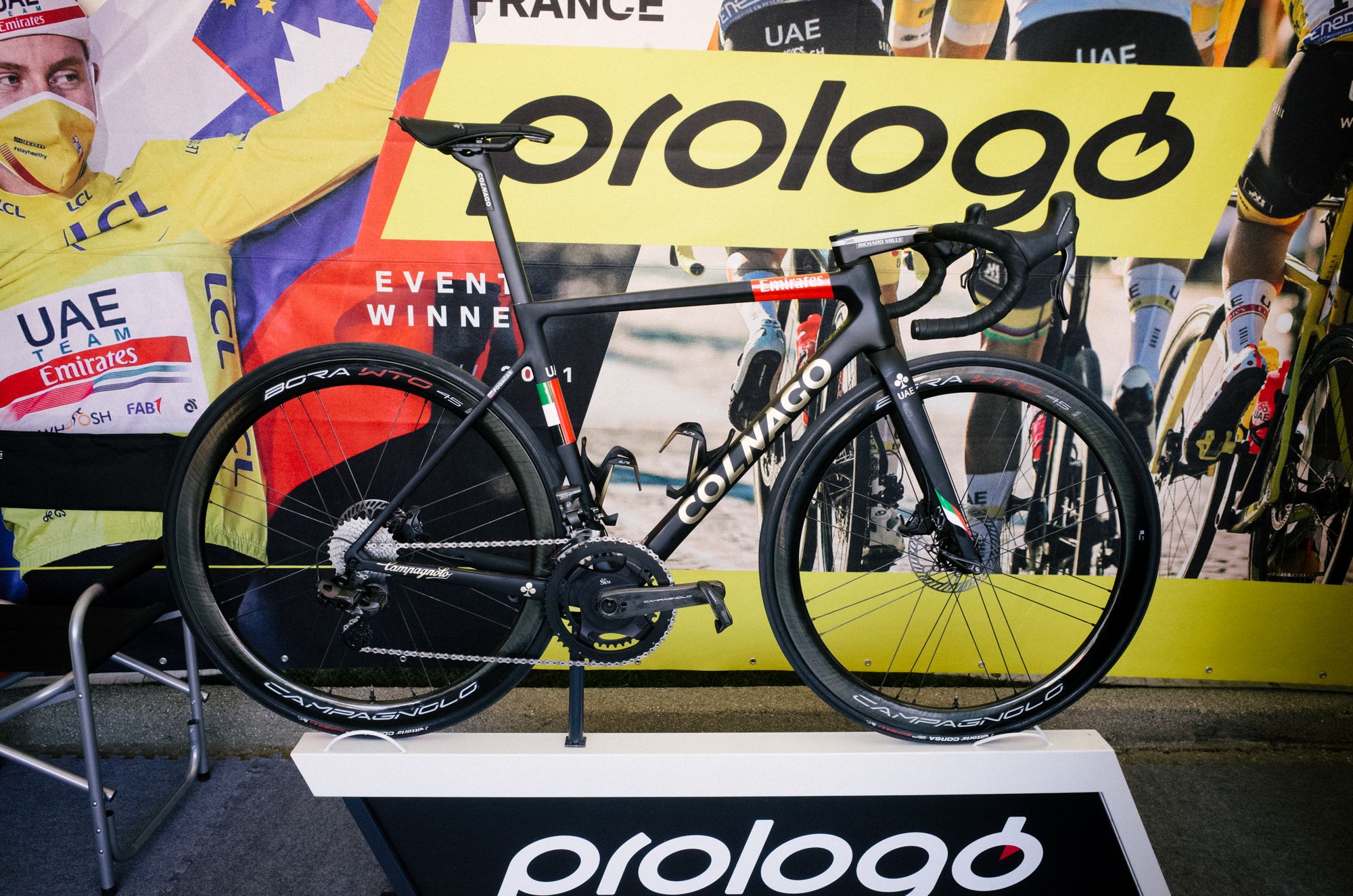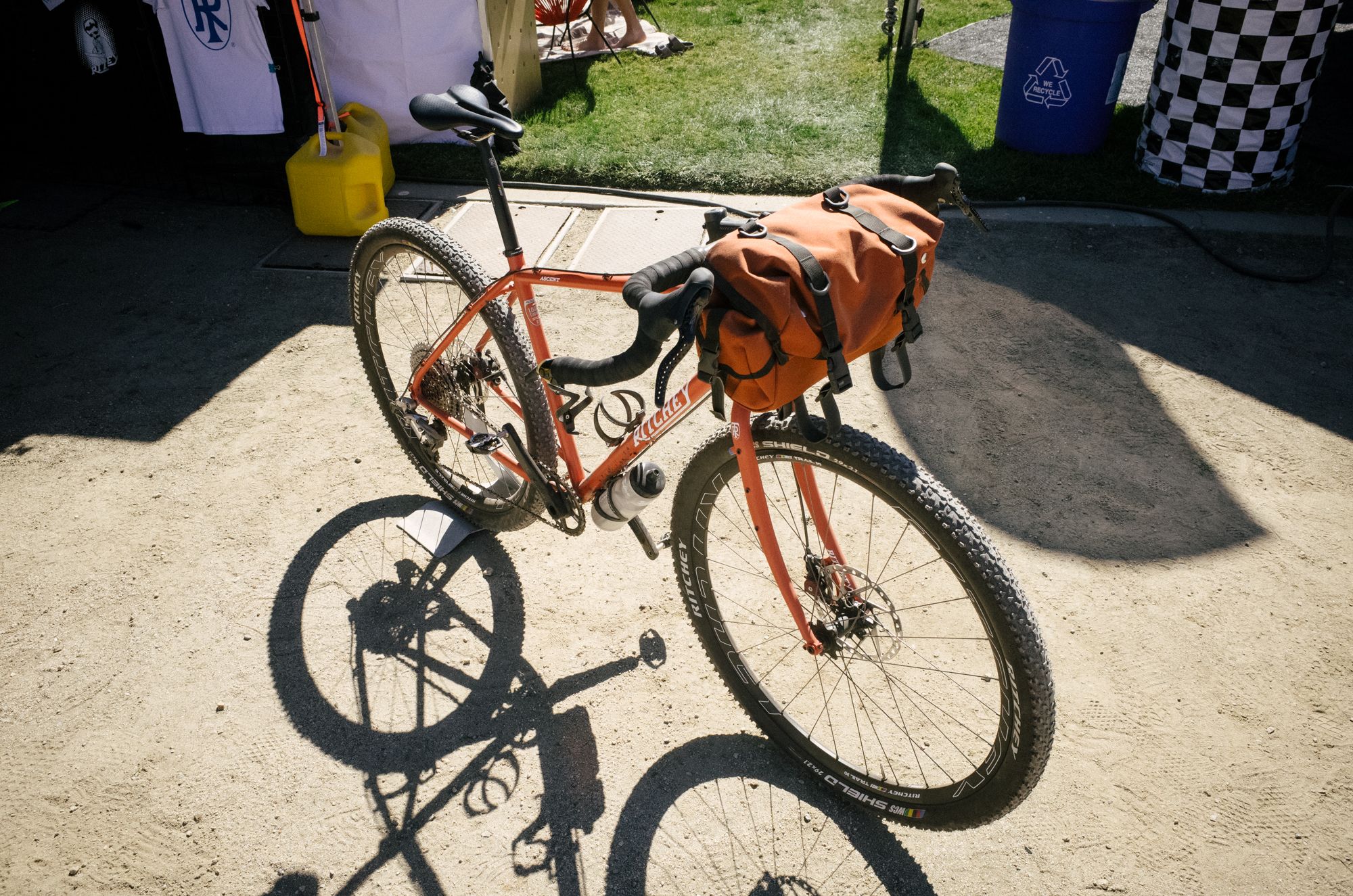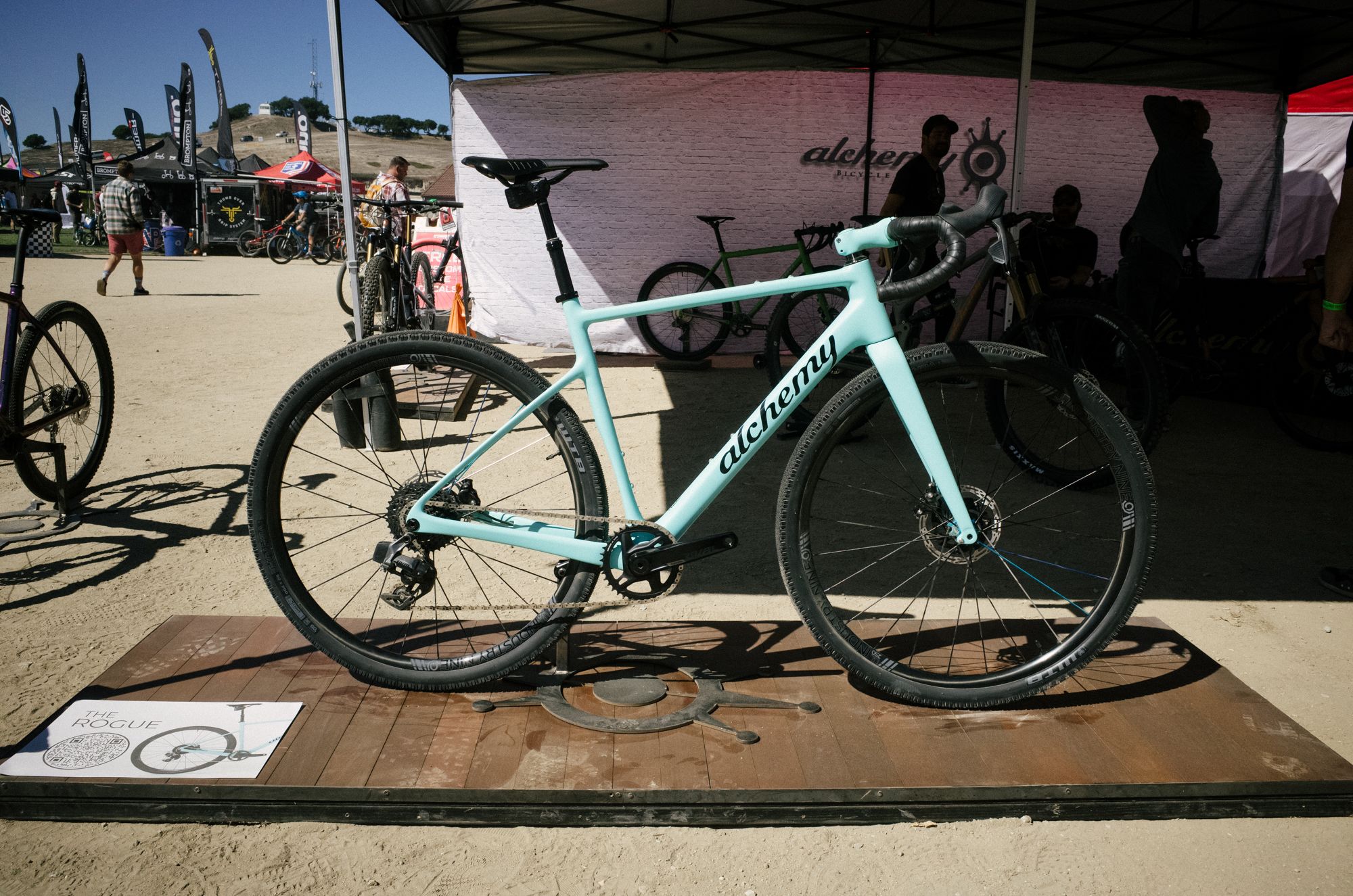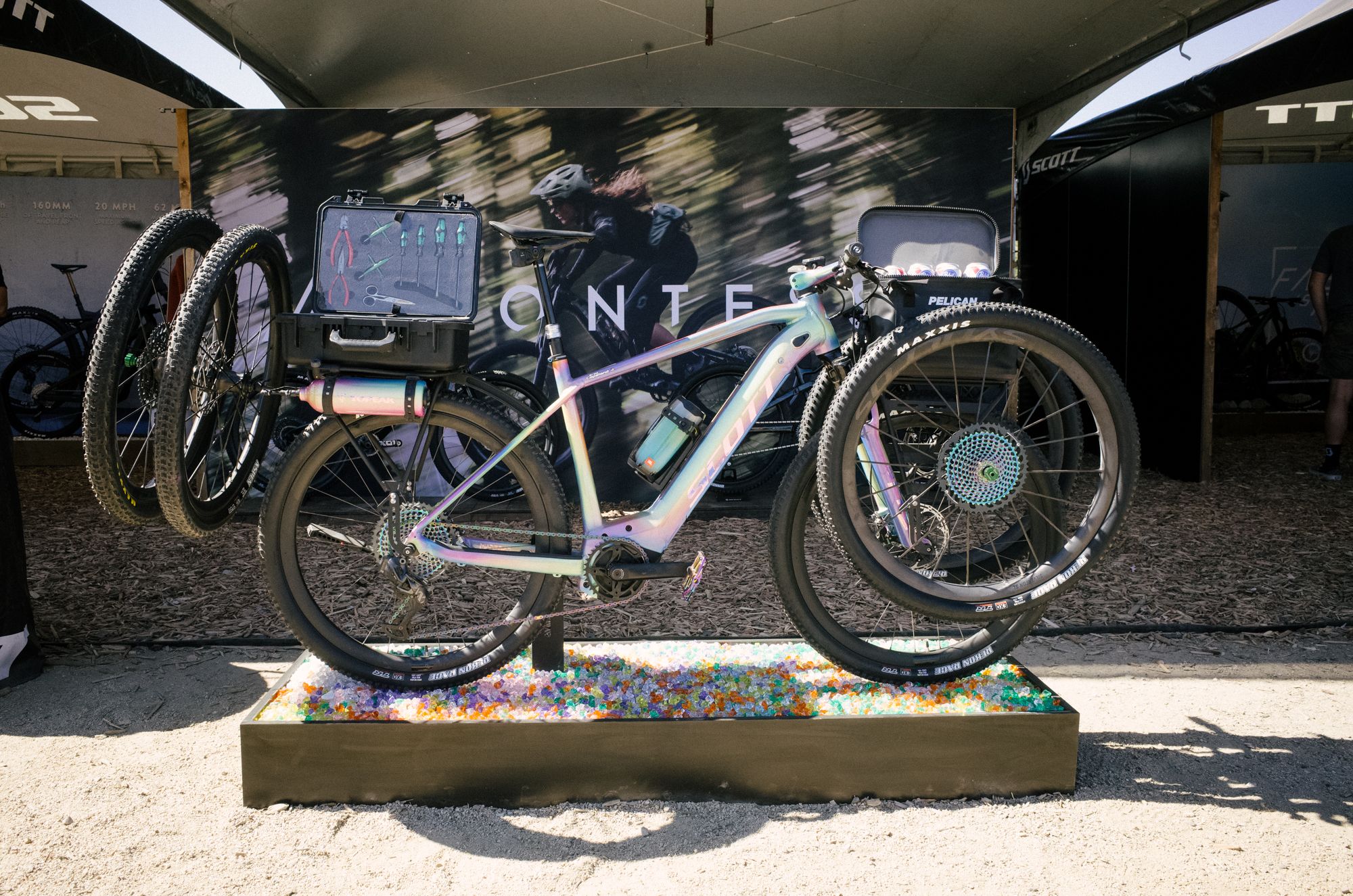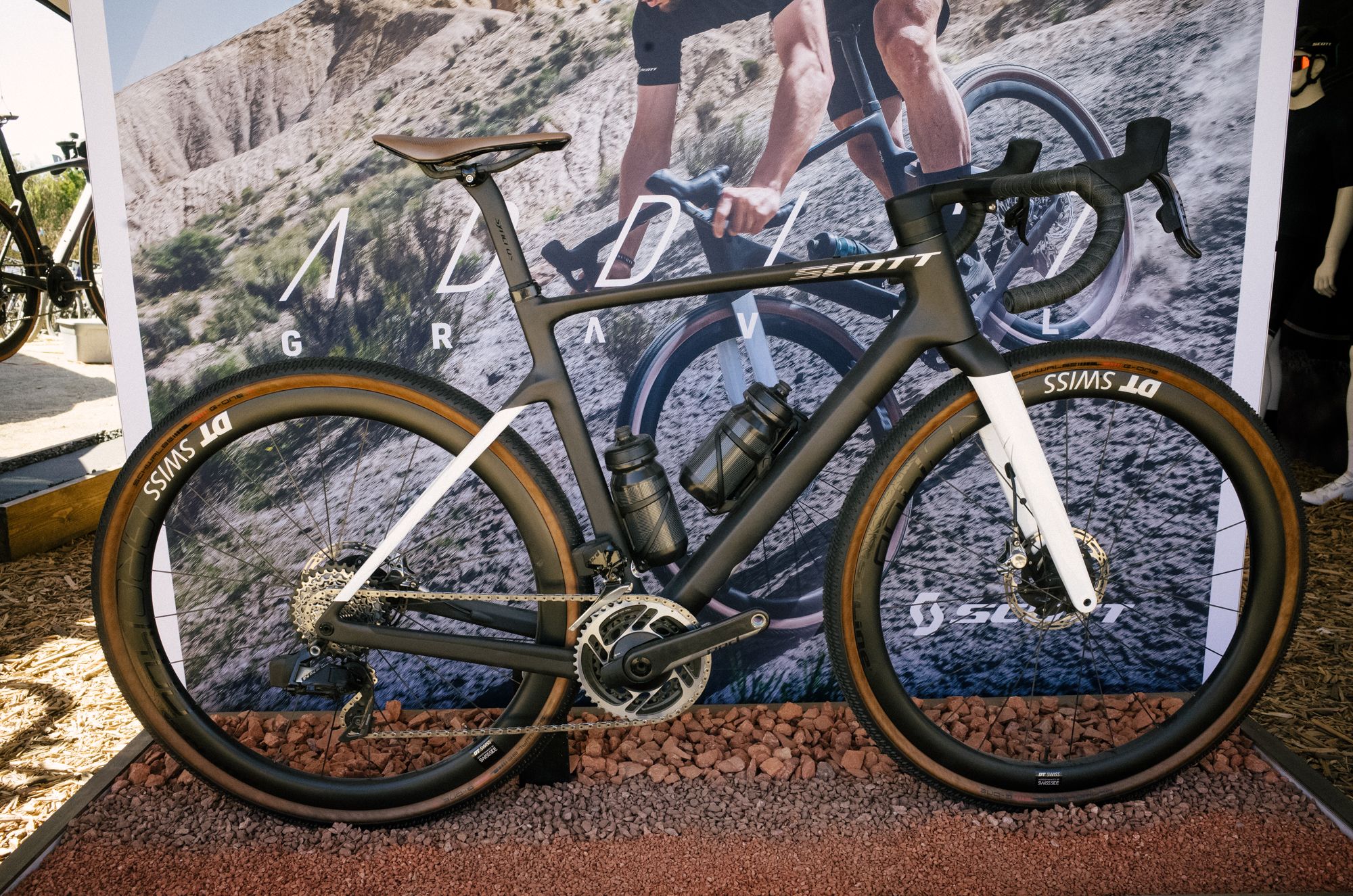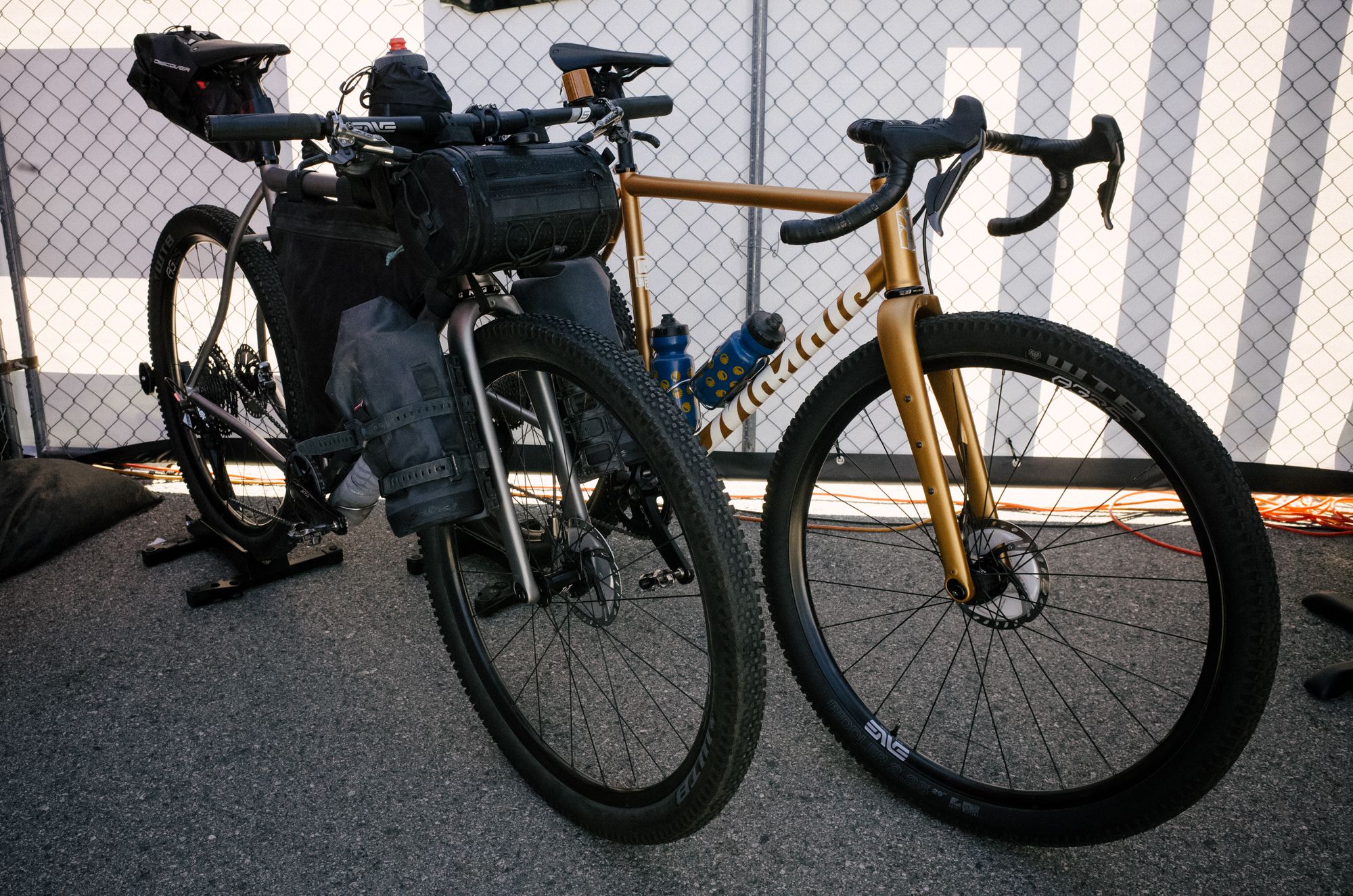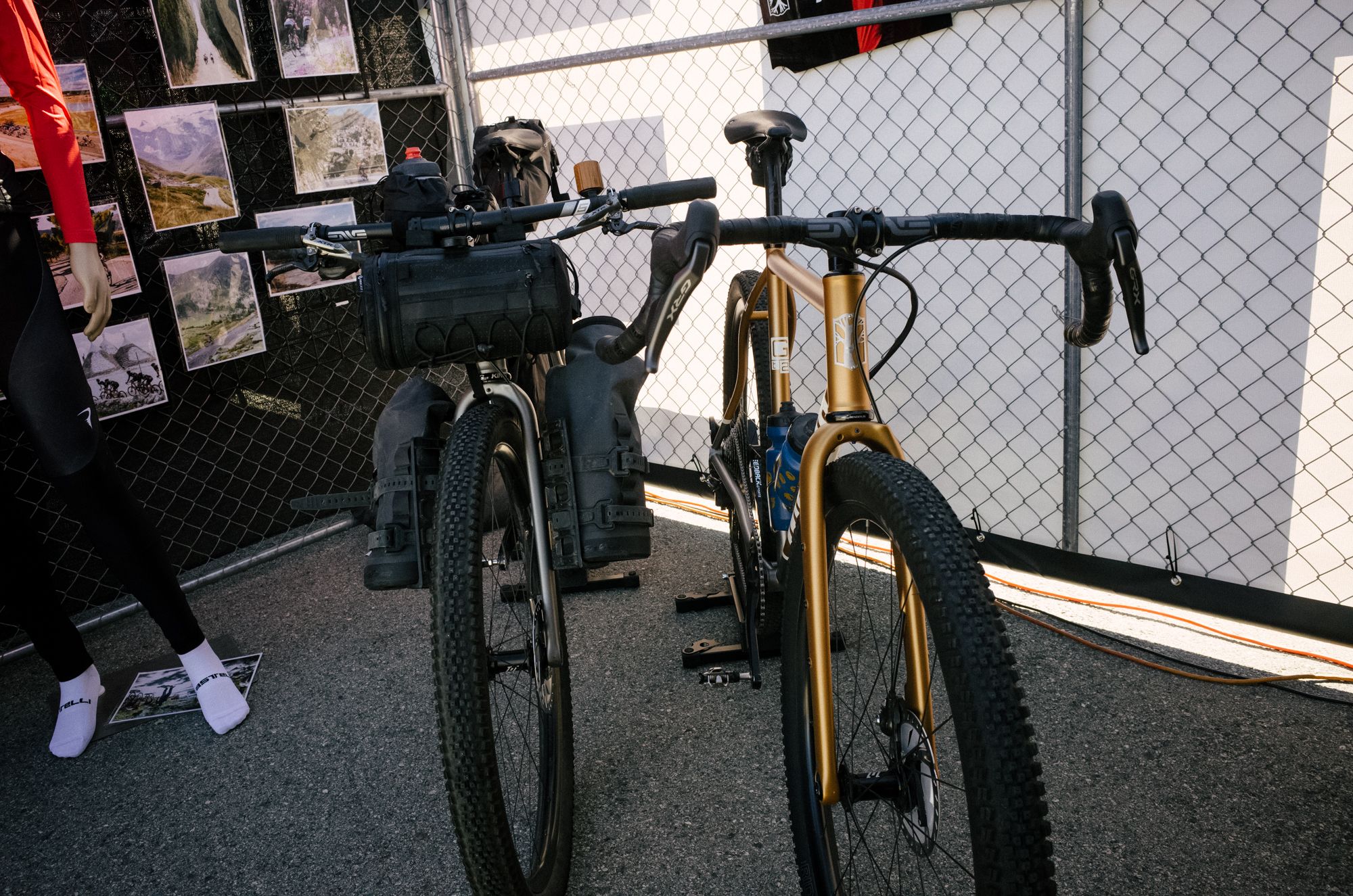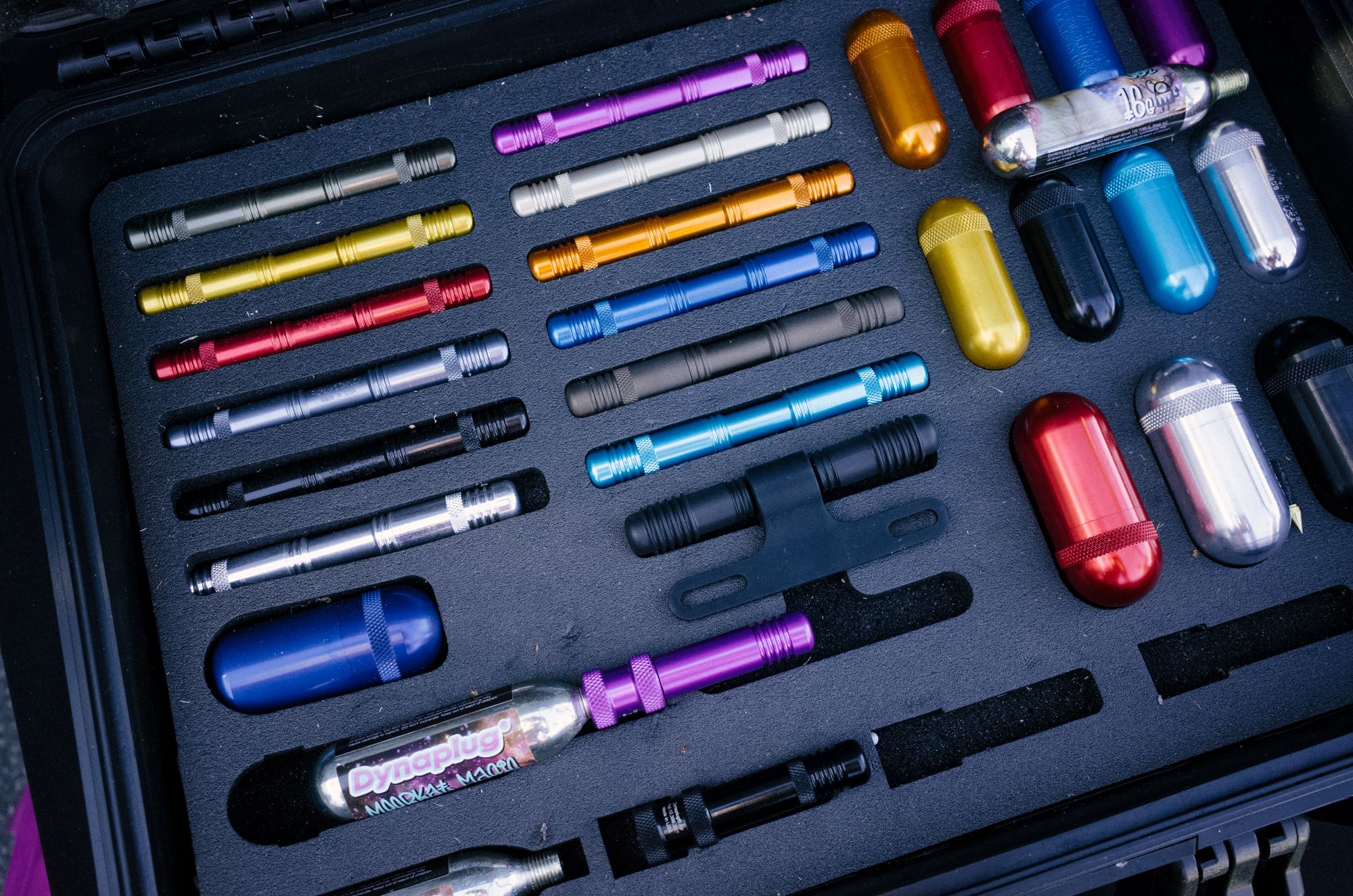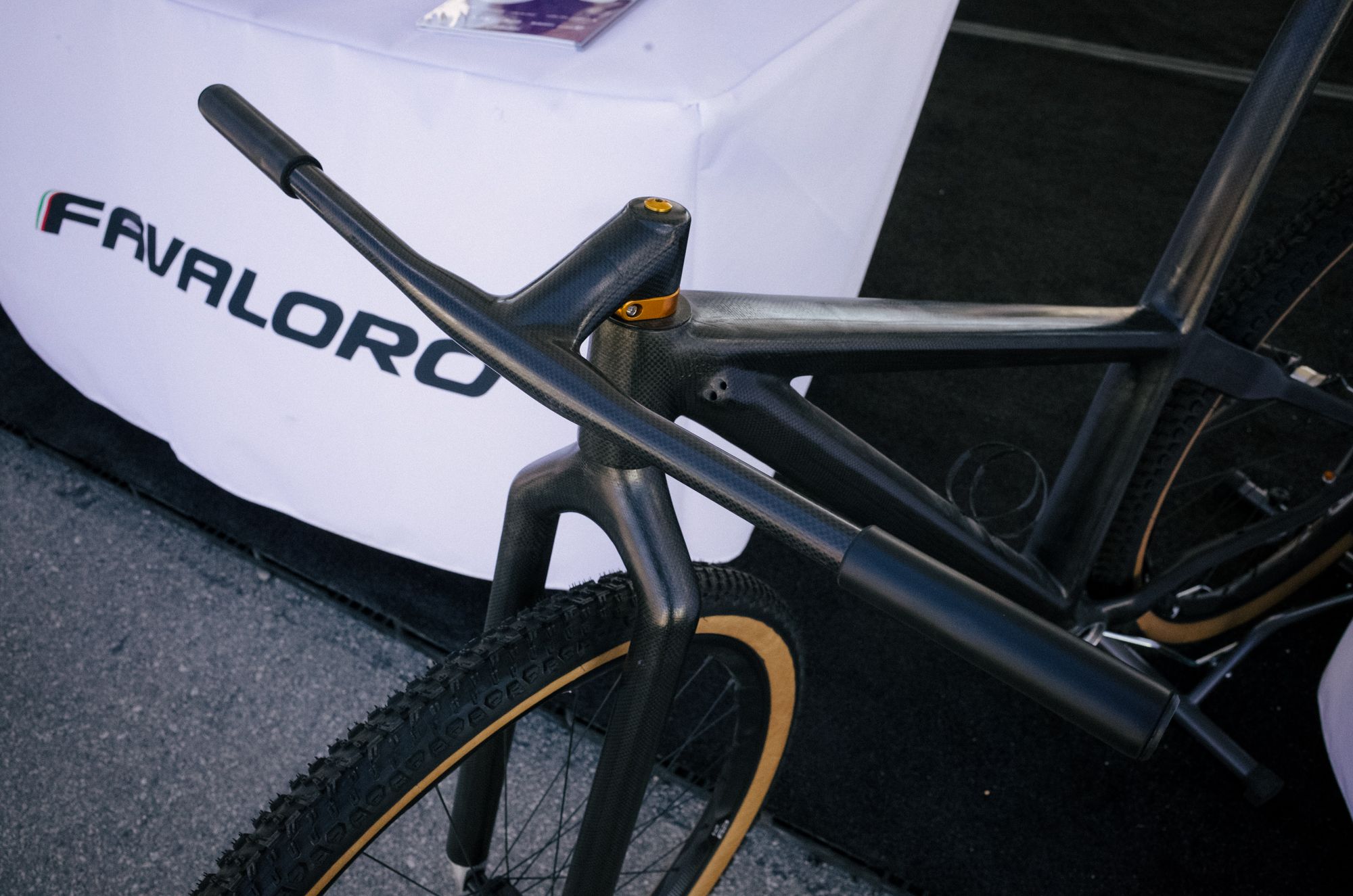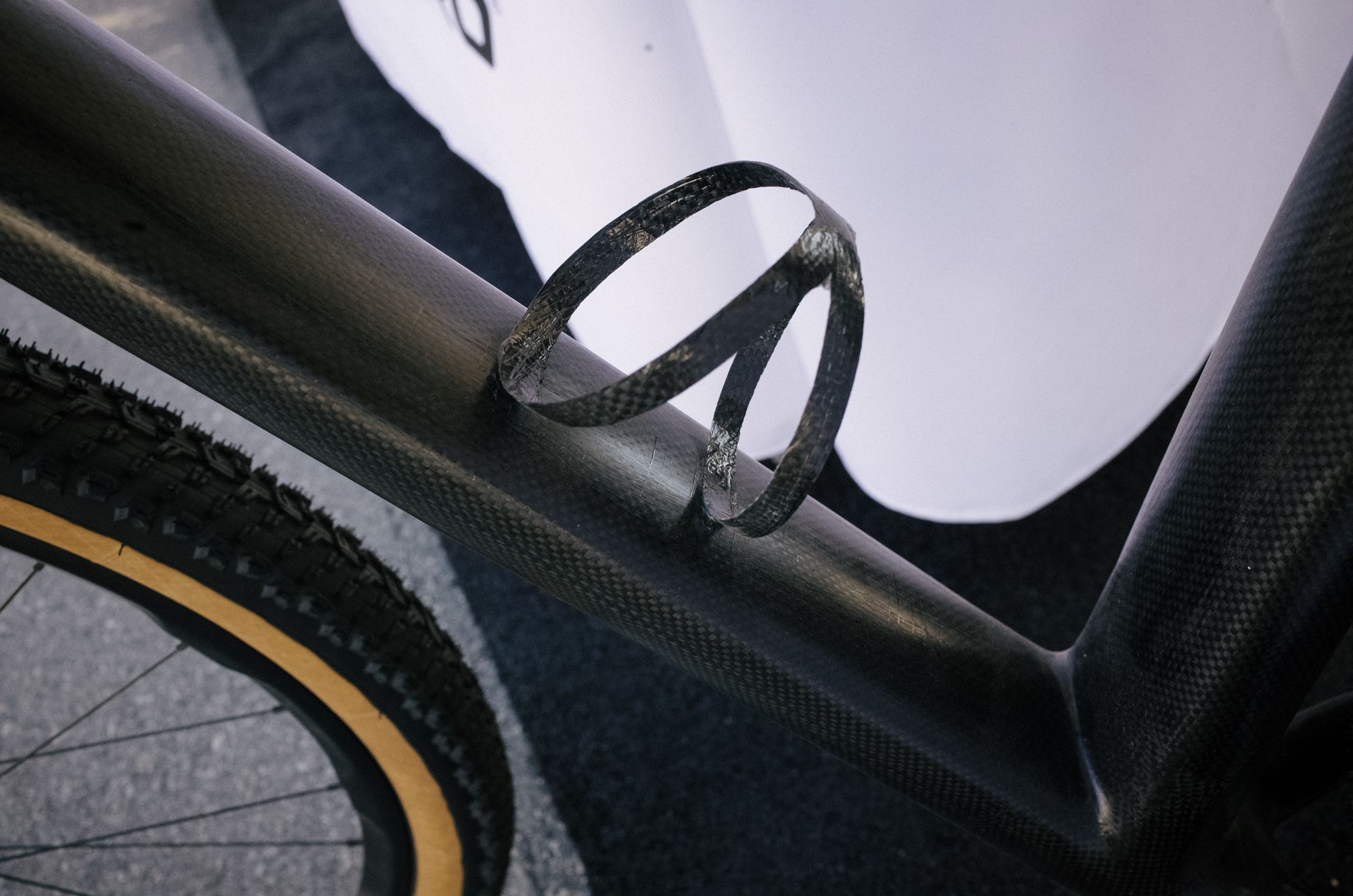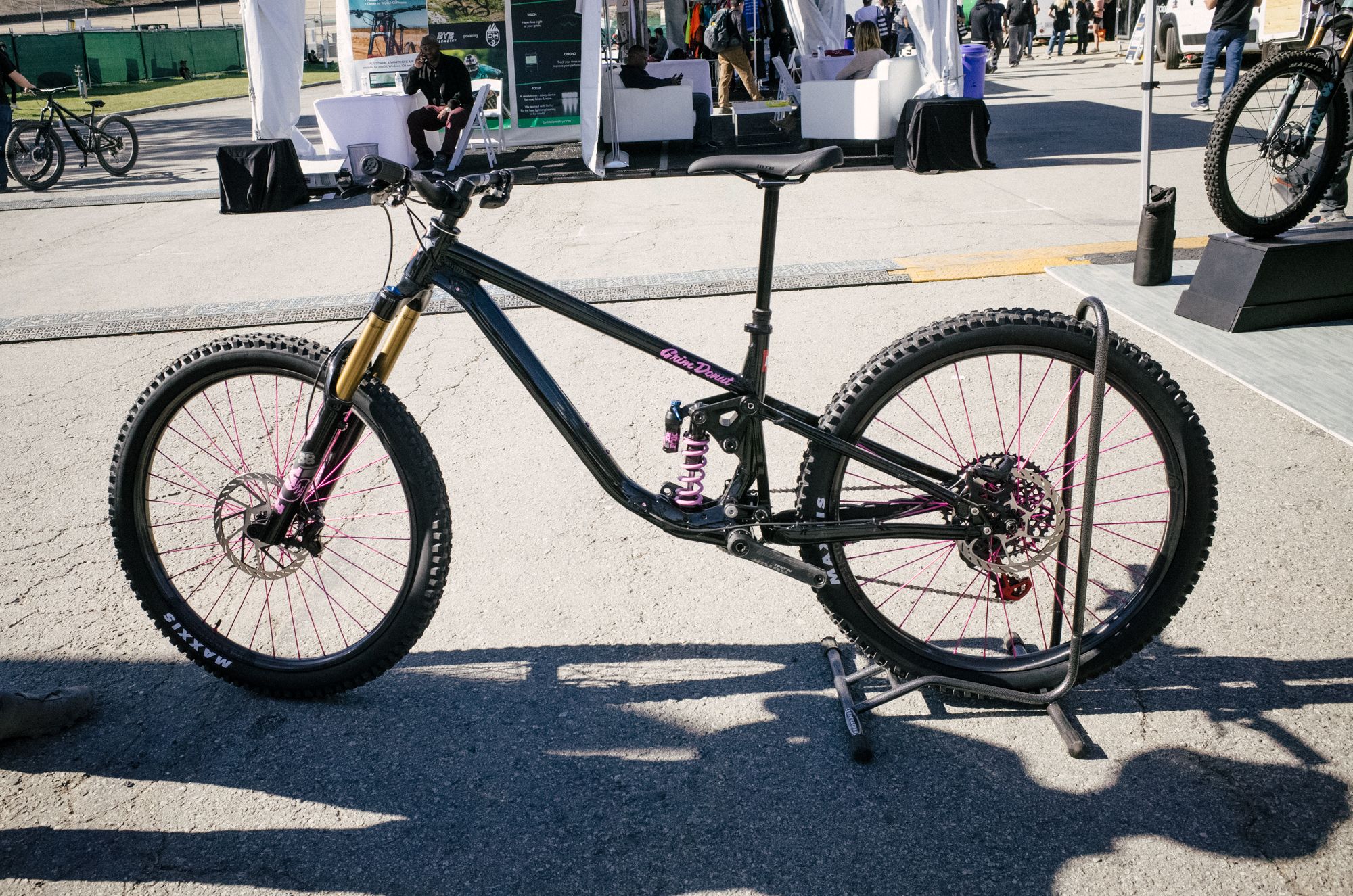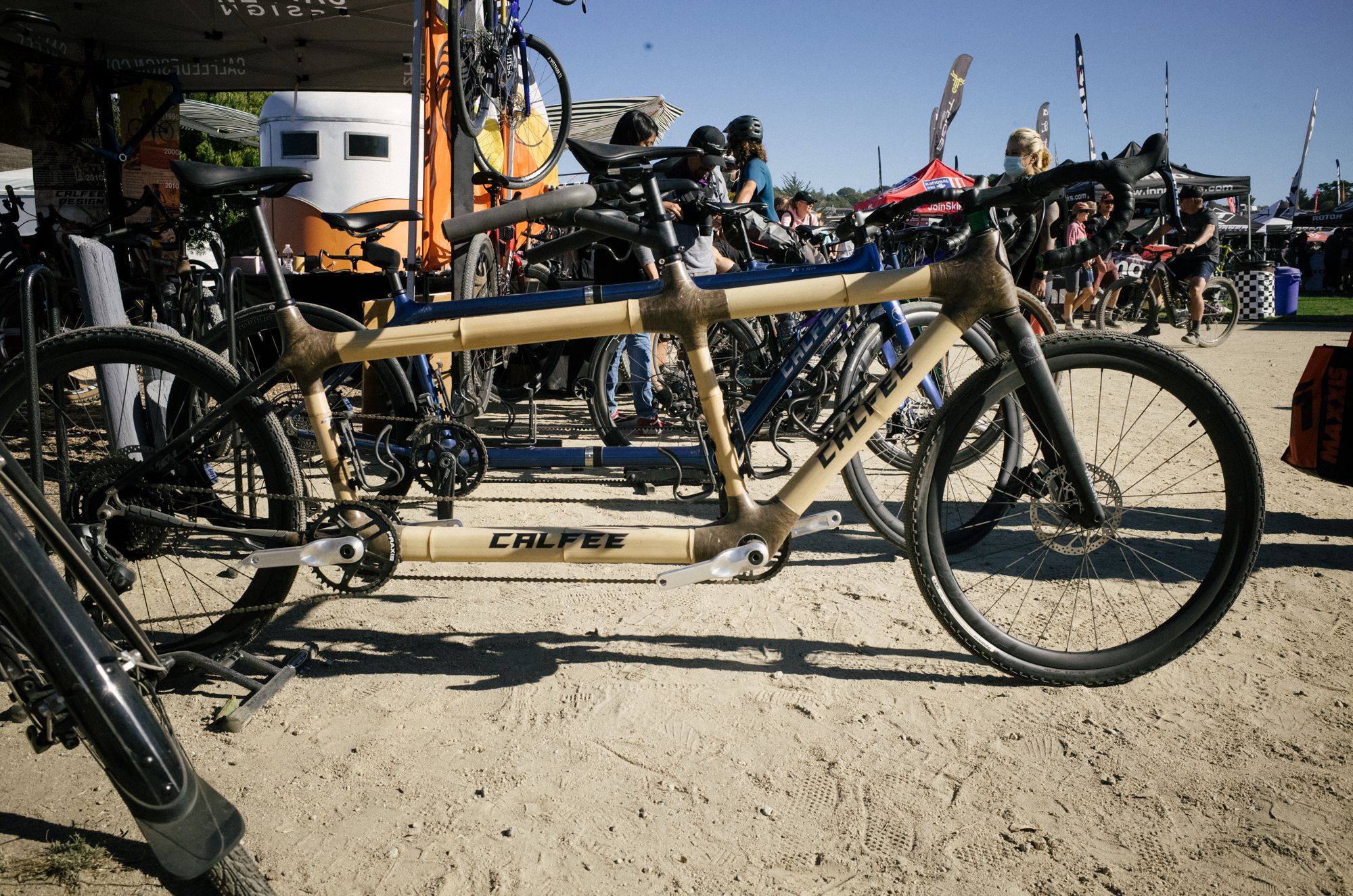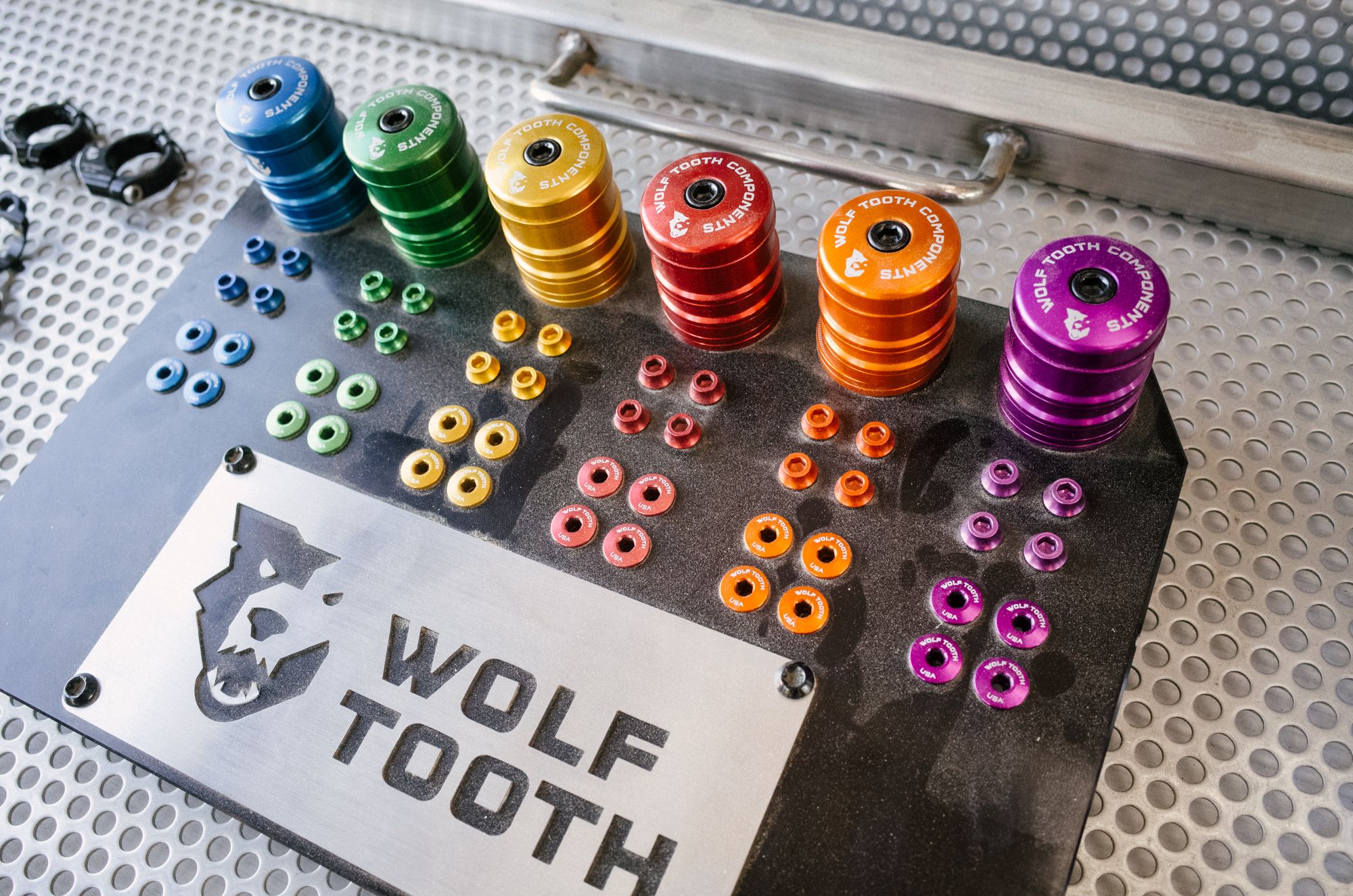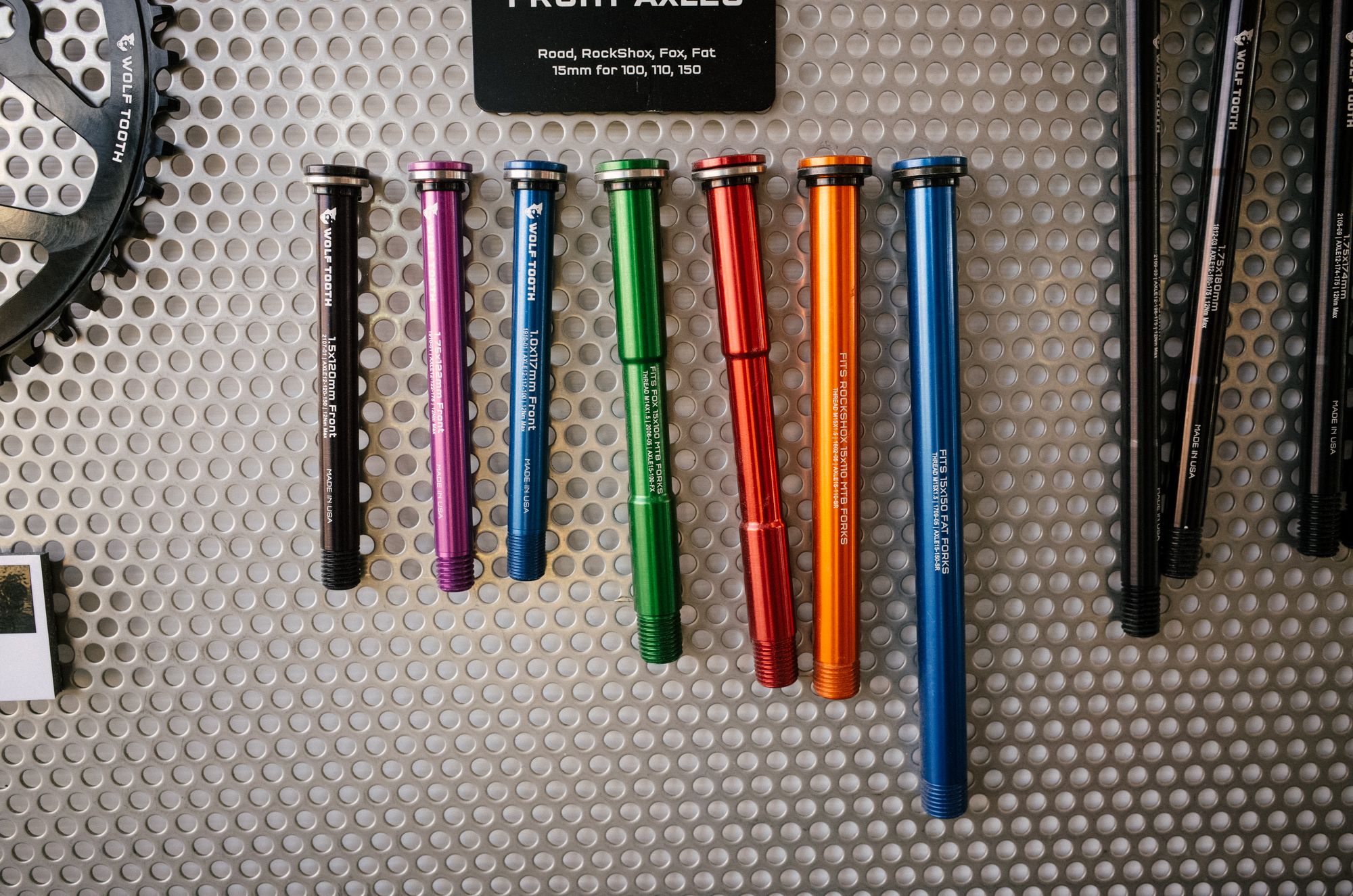 READ MORE ON: bike show new stuff sea otter what's hot